Welcome to the home page of S*E*R*F*, the Software Engineers' Revolutionary Front.
S*E*R*F* was founded in 1987 to show the world that software engineers are not all boring nerds who talk about nothing but computers. When the software revolution comes, the world will have to just have to think again.
Our hero and mascot is Migglezimblatt the Wombat. His amazing and improbable life-story has been chronicled in The Sagas of Migglezimblatt the Wombat.
Wombats are excessively cute furry creatures - find out more about them on the World Wide Wombat Web.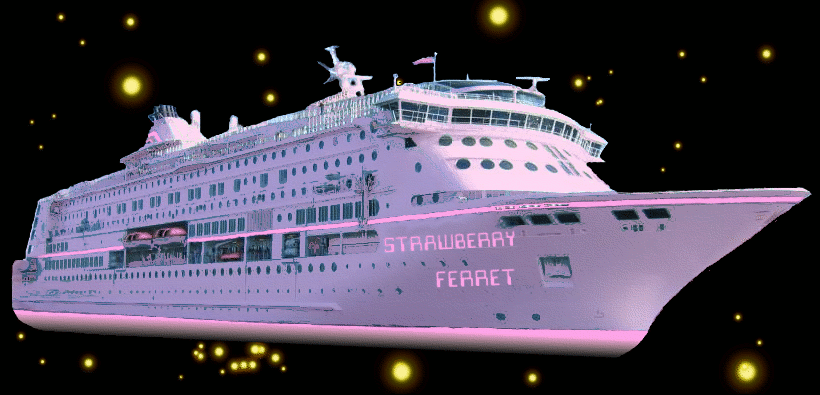 To find out about who these software Revolutionaries are, visit us on board the Good Intergalactic Battlecruiser Strawberry Ferret